Climate control systems
Heating installations
Schep Verwarming is a specialist in the field of heating installations and other climate control systems for the horticultural sector. Based on more than 45 years of experience, we provide our clients worldwide with design and installation of climate control systems on a daily basis. We also offer our clients maintenance of delivered systems and installations.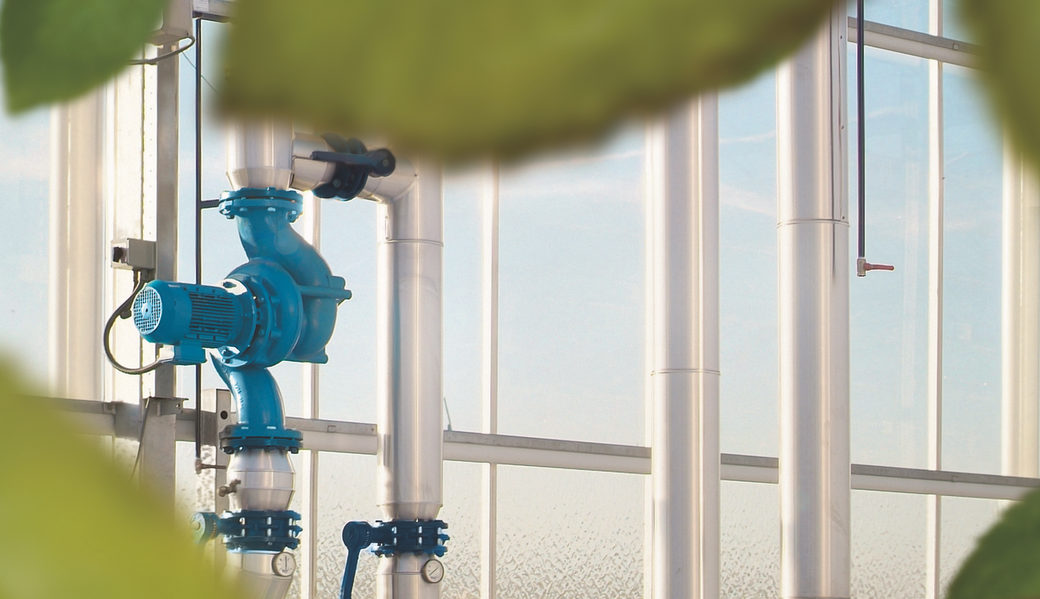 Complete heating installations
Because we have all the skills, experience and knowledge available, we are not dependent on third parties and thereby for the best price we can supply a product that meets your and our high standards. We provide an installation of proven quality that quickly pays for itself in terms of yield and reliability. Quality guaranteed.
The focus of our activities is on heating installations, but we work on a number of related climate control systems. Below an overview:
Heating installations
Geothermal supply
CO2 systems
Heat / cold installations
Boiler house installations
Ventilation systems
Custom-made design
The base for each installation is a custom-made design. All our knowledge and experience is implemented in a custom made design that's fully focused on an optimal balance between demand and capacity, to avoid peaks and shortages in energy. On this way we increase the efficiency of the installation and we save the energy consumption.
Implementation
Professionals will convert the theory of the design to a decent execution. They have their own vehicles and materials that's developed for an efficient execution. Our employees guarantee that the installation fulfills our high-quality standards so that in future our company is known as a supplier of reliable installations.
24/7 service
You want an installation that runs permanently without failures. When a part needs to be replaced, the process may not be disturbed. That's why we have an 24 hours service department with experienced and qualified employees but also and an extensive warehouse where we keep the parts in stock. On this way we can directly solve any problem.
What can we do for you?
Do you want to know what Schep Verwarming can do for your company? Please contact us.