About Schep Verwarming
Schep Verwarming was founded in 1973 and is based in Pijnacker (Holland). We supply heating installations and other climate control systems for the horticultural sector. From consulting and design to implementation and maintenance. Our skilled team of specialist is happy to assist you. Please contact us for further information.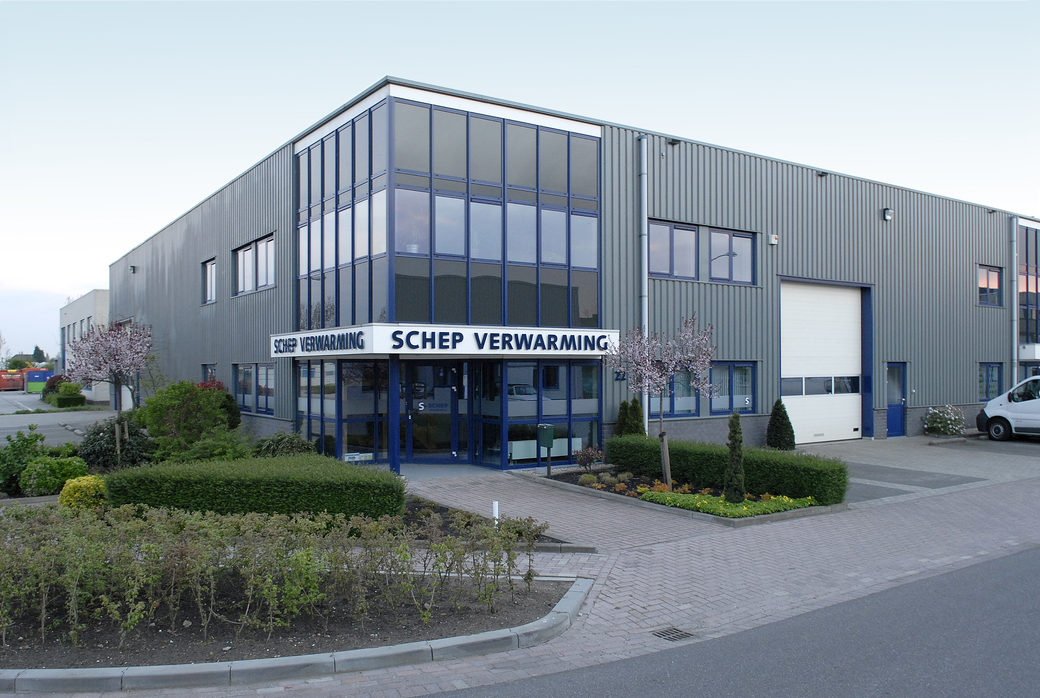 Climate control systems
We supply heating installations and climate control systems for businesses in the horticultural sector, like green houses. All our climate control systems are designed to create an optimal balance between demand and capacity and – by doing so – increasing the efficiency of the installation. Our skilled professionals – who convert the theory-based design to an operational installation – guarantee that the climate control system fulfills our high-quality standards and our company remains known for their reliable installations. To ensure the continuity of our customers, we also provide a 24 hours service department.
Global presence
The main focus of Schep Verwarming is the Dutch market, but because of our expertise and partnerships we are actively taking part in projects worldwide. We have recently contributed to projects in France, Portugal, America and China.